Essential Oils
Rey Naturals essential oils are extracted from basic plant parts like flowers, fruits, roots, leaves etc. The essential oils are powerful stimulators that increase the efficiency of carrier hair oils when used together. They are concentrated and hence dilution of oil is important with base oils.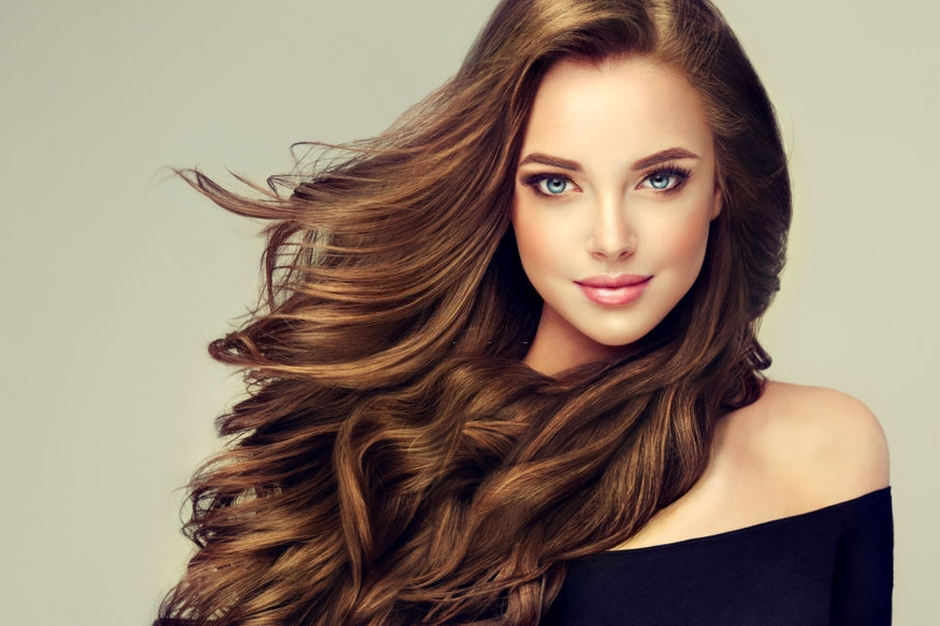 How to Control Hair fall in 21 Usages Is your hairbrush full of hair when you brush your hair? Are your drains...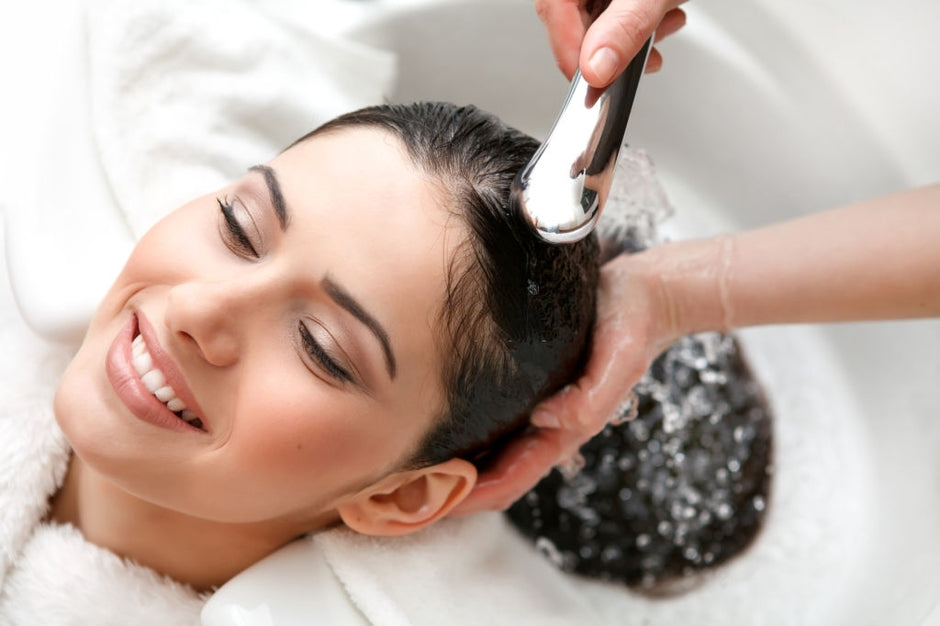 Say Goodbye to frizzy hair with DIY coconut oil hair hacks 95% of us are subject to the monster that is frizzy...
#reynaturals
💆🏻‍♀️Hairfall control | Enhance Hairgrowth | Dandruff control