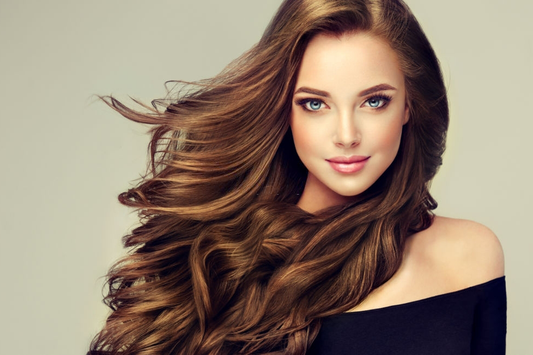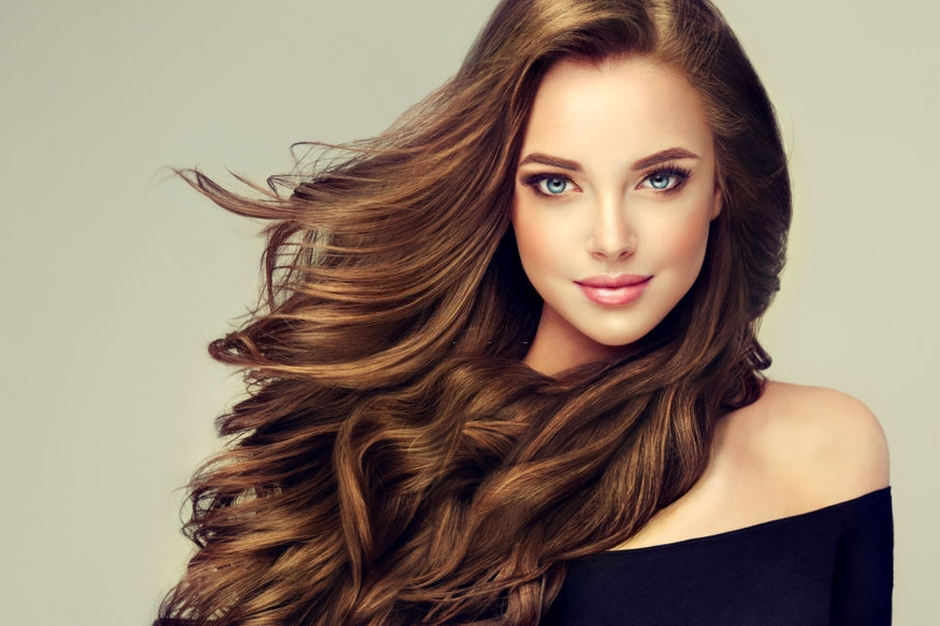 How to Control Hair fall in 21 Usages Is your hairbrush full of hair when you brush your hair? Are your drains clogged with hair after every hair wash? Whenever...
On by Anish Nagpal 0 Comments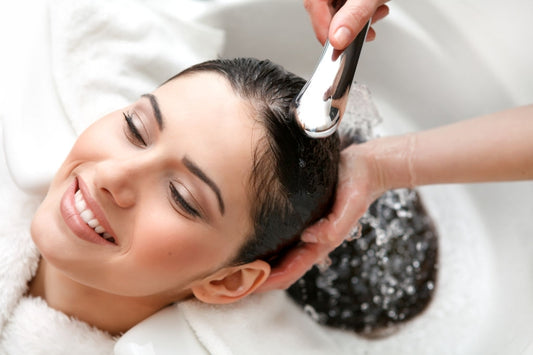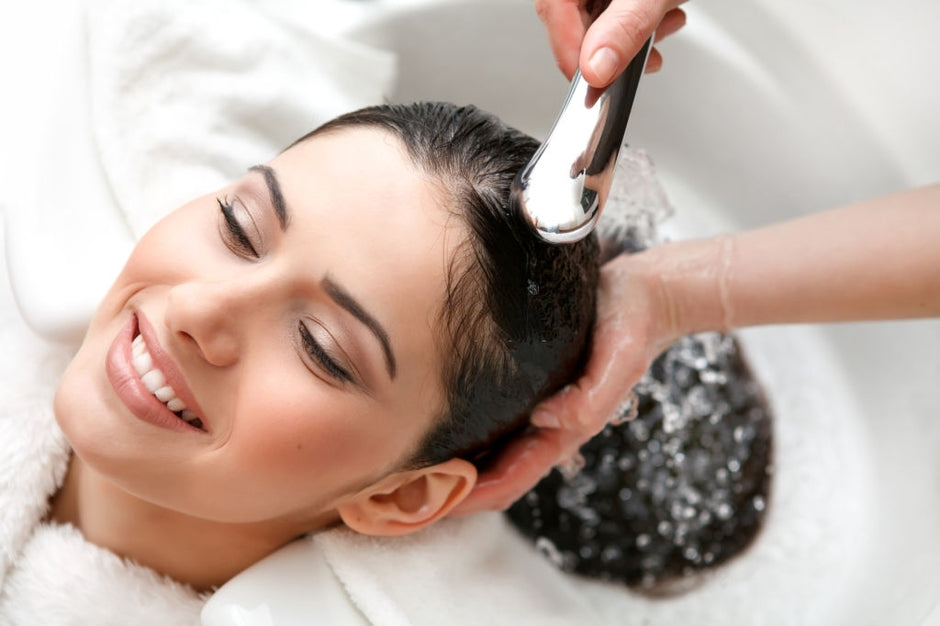 Say Goodbye to frizzy hair with DIY coconut oil hair hacks 95% of us are subject to the monster that is frizzy hair.  We can take hours getting ready but...
On by Anish Nagpal 0 Comments