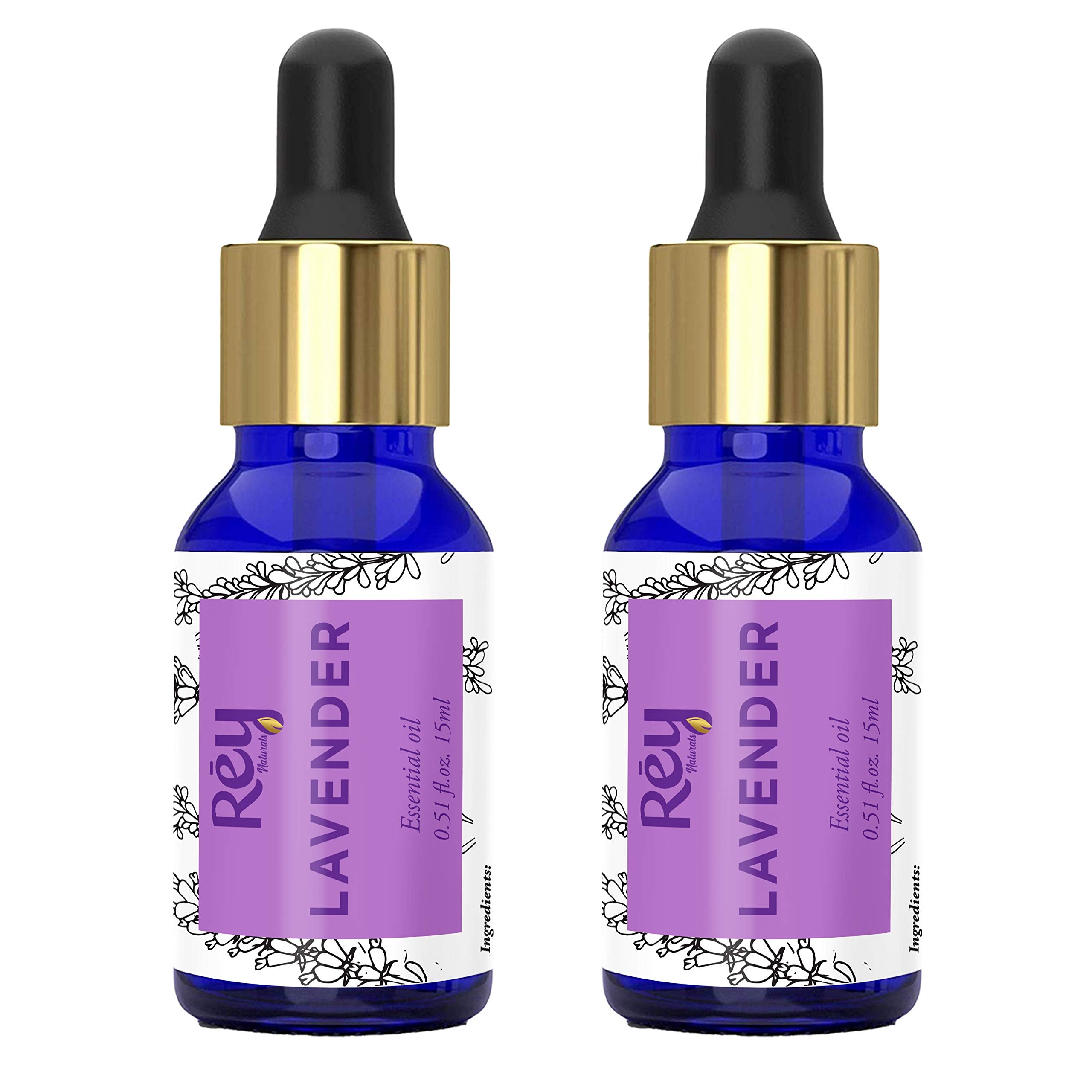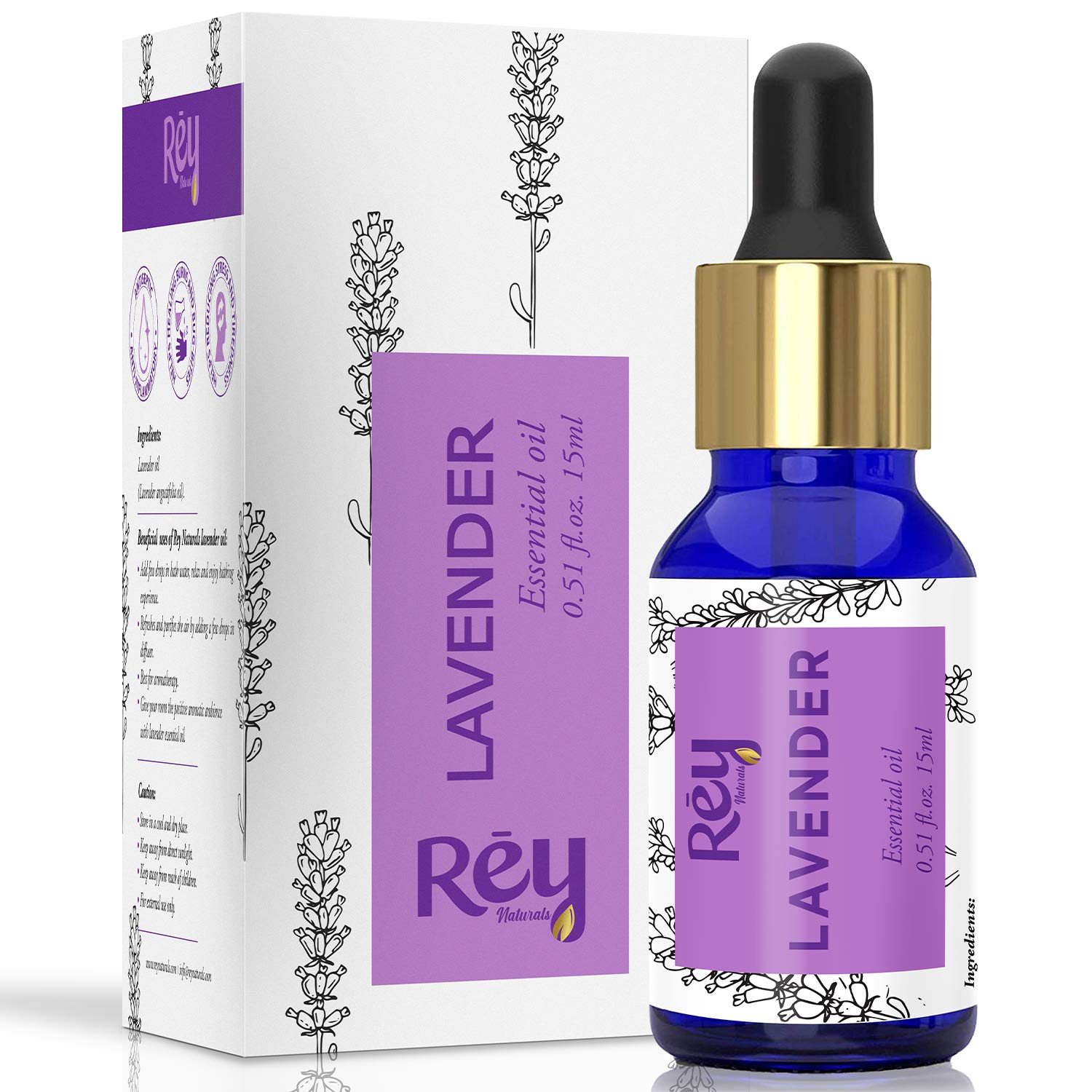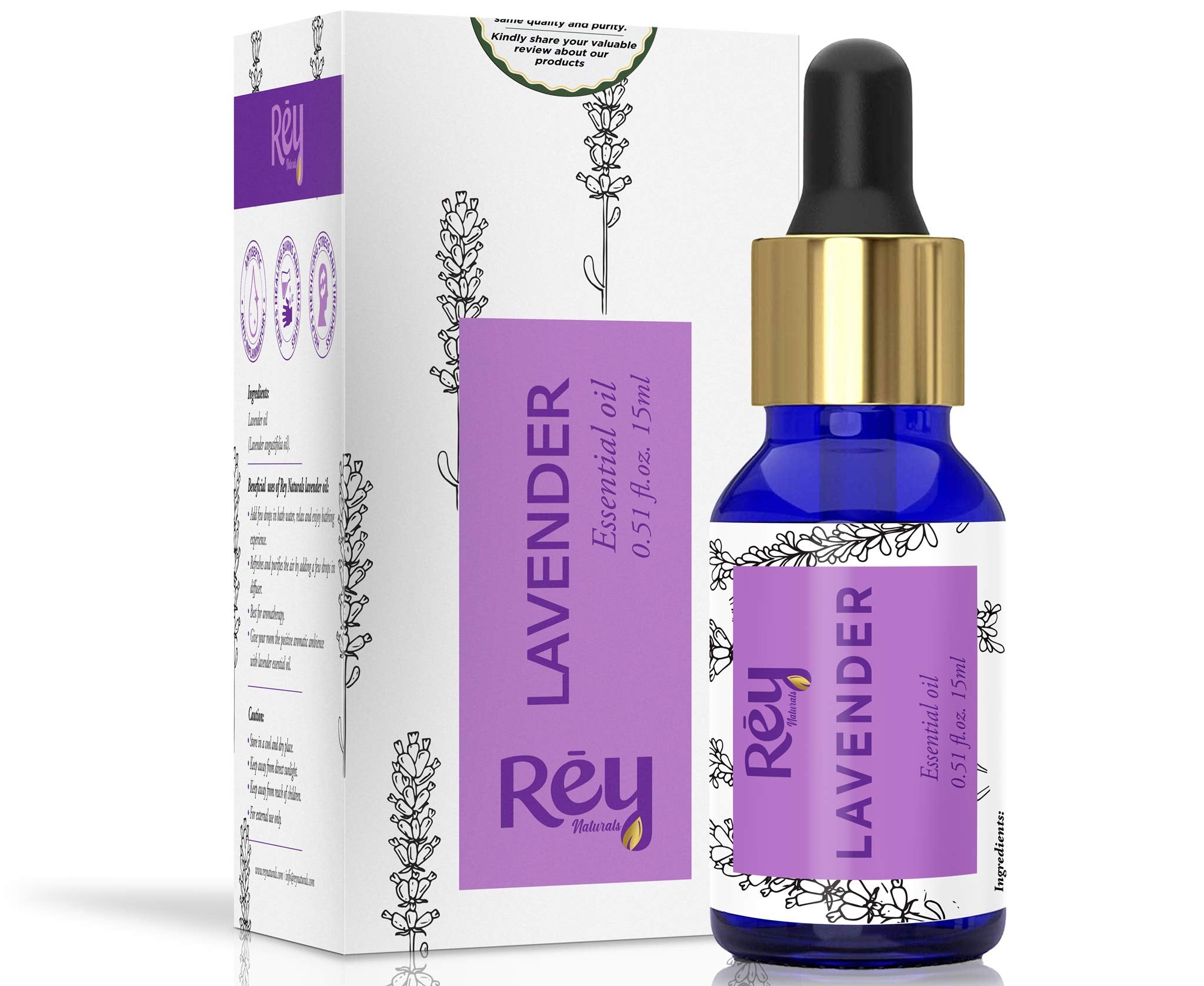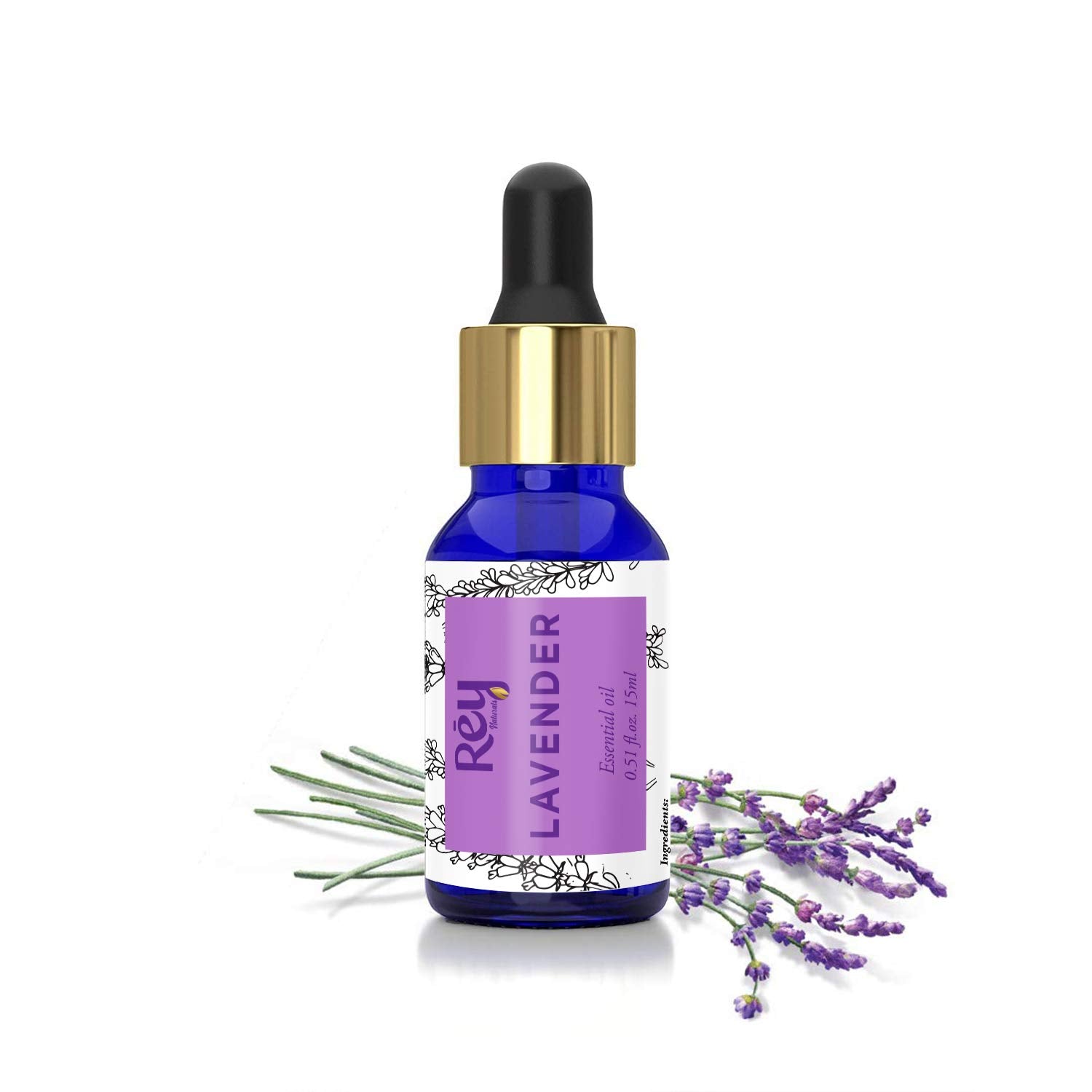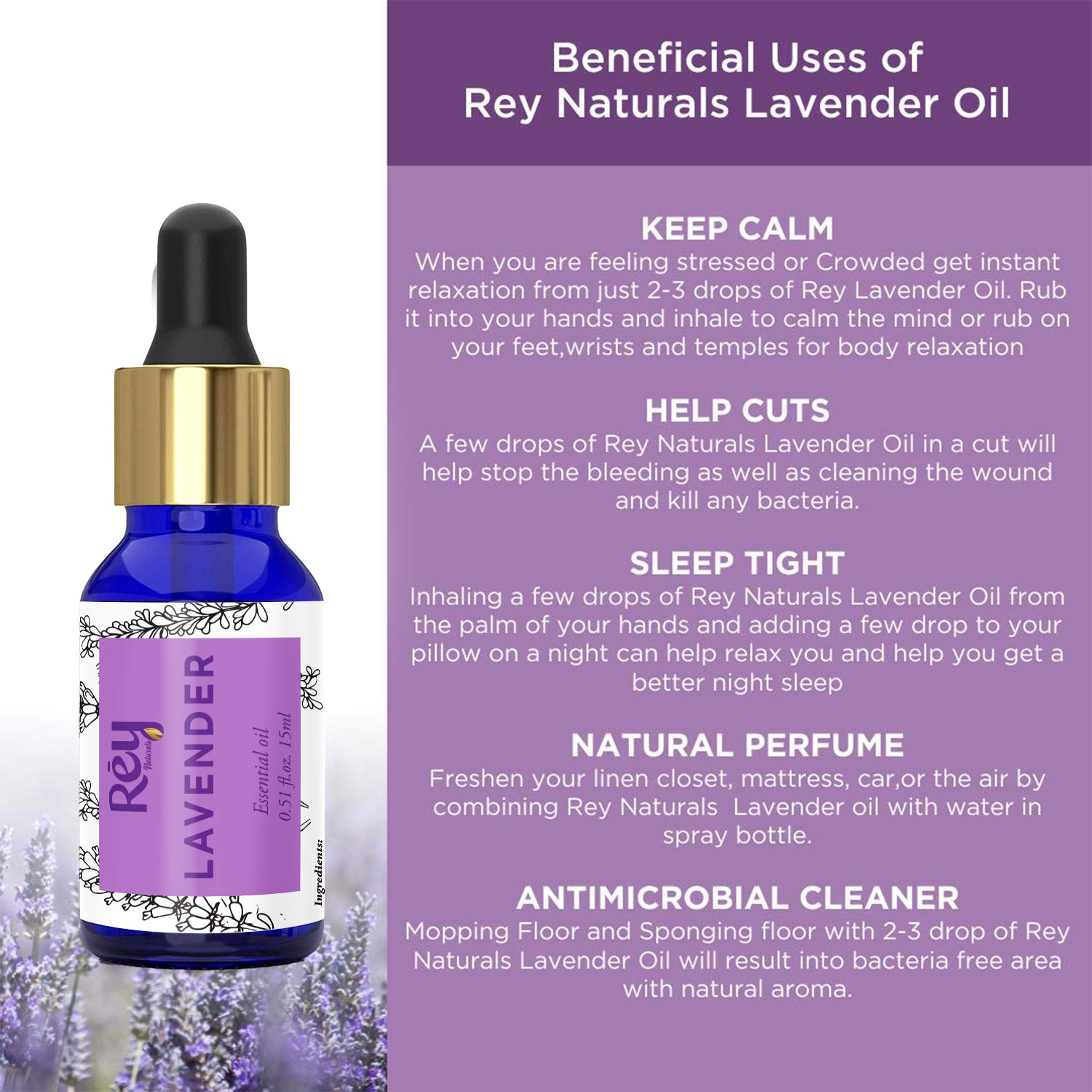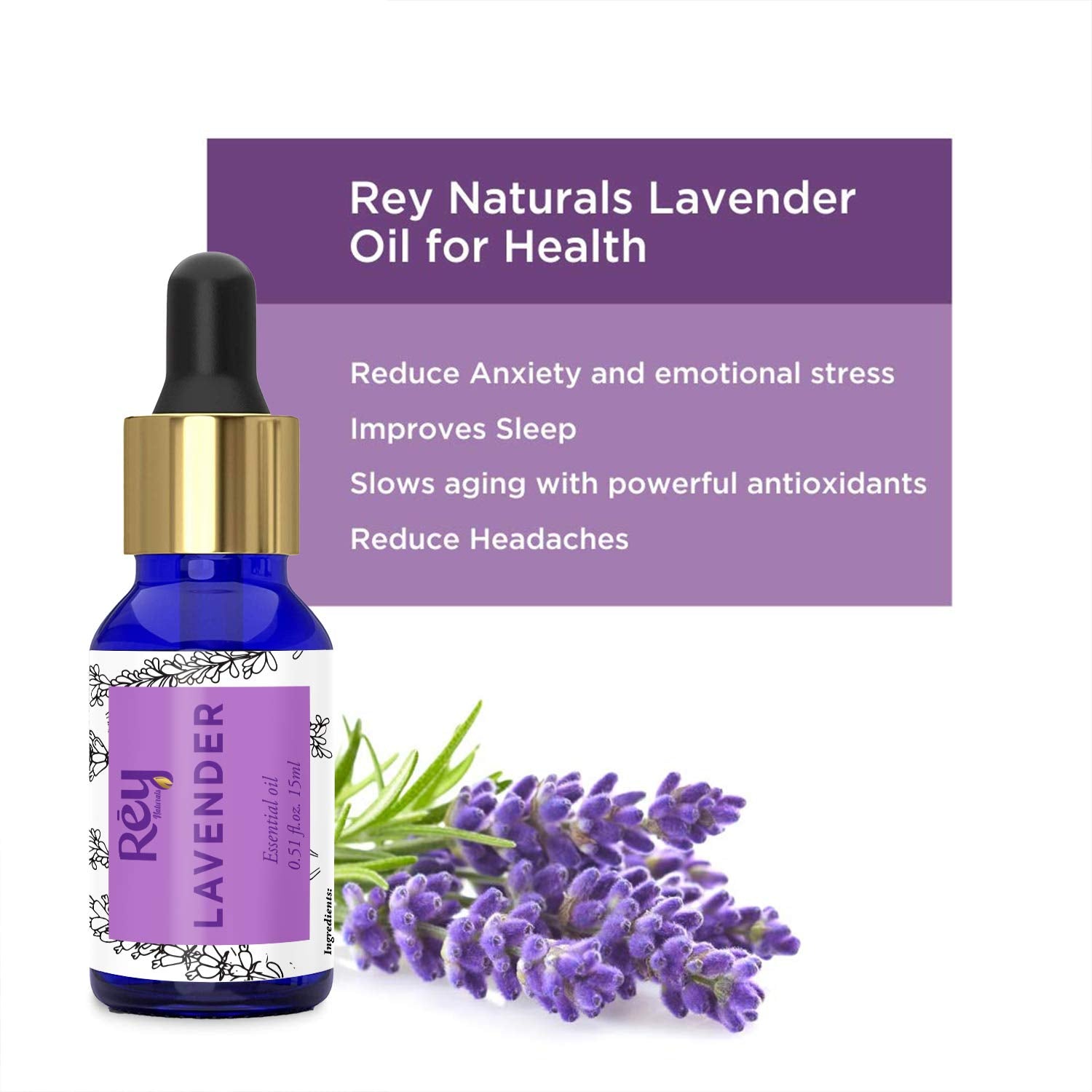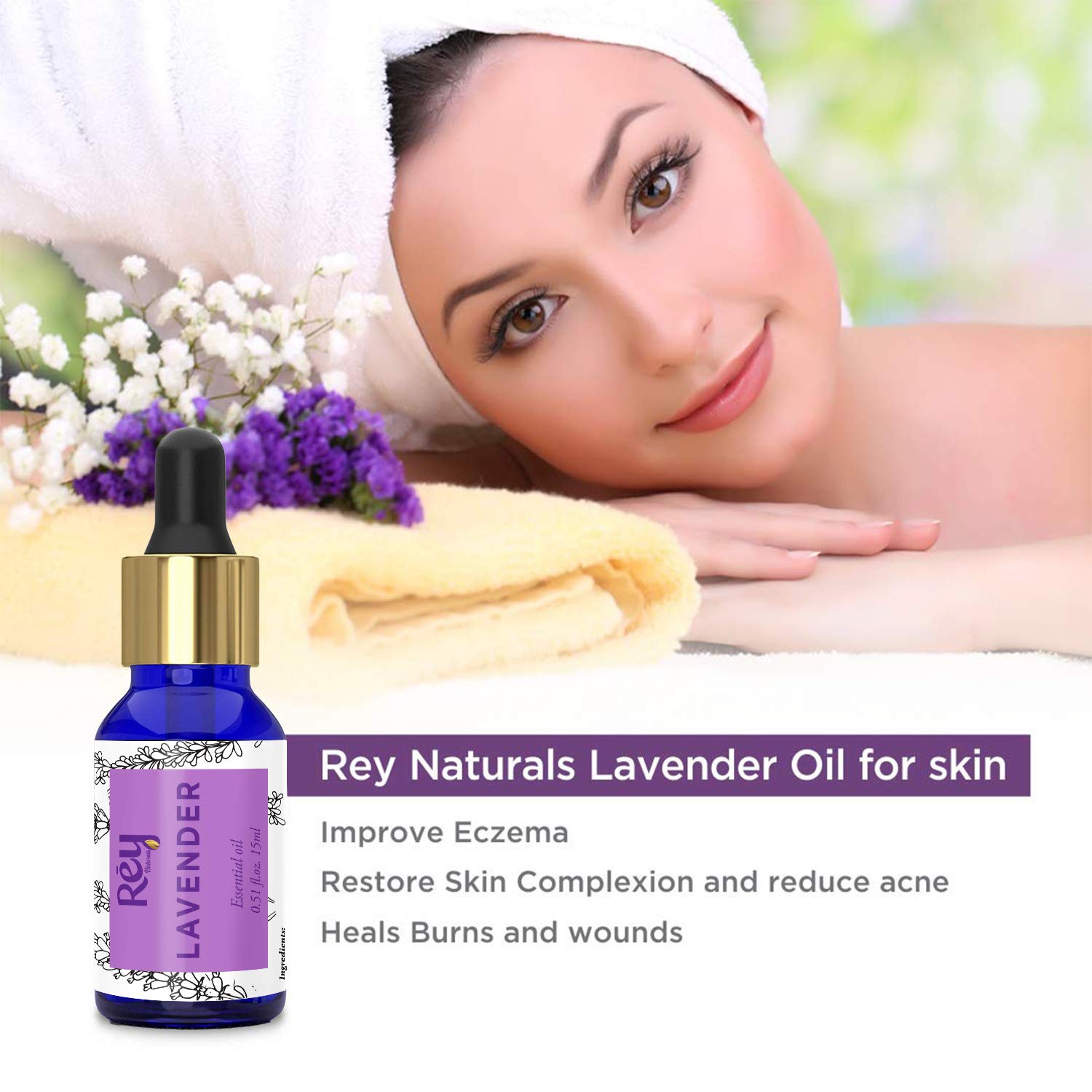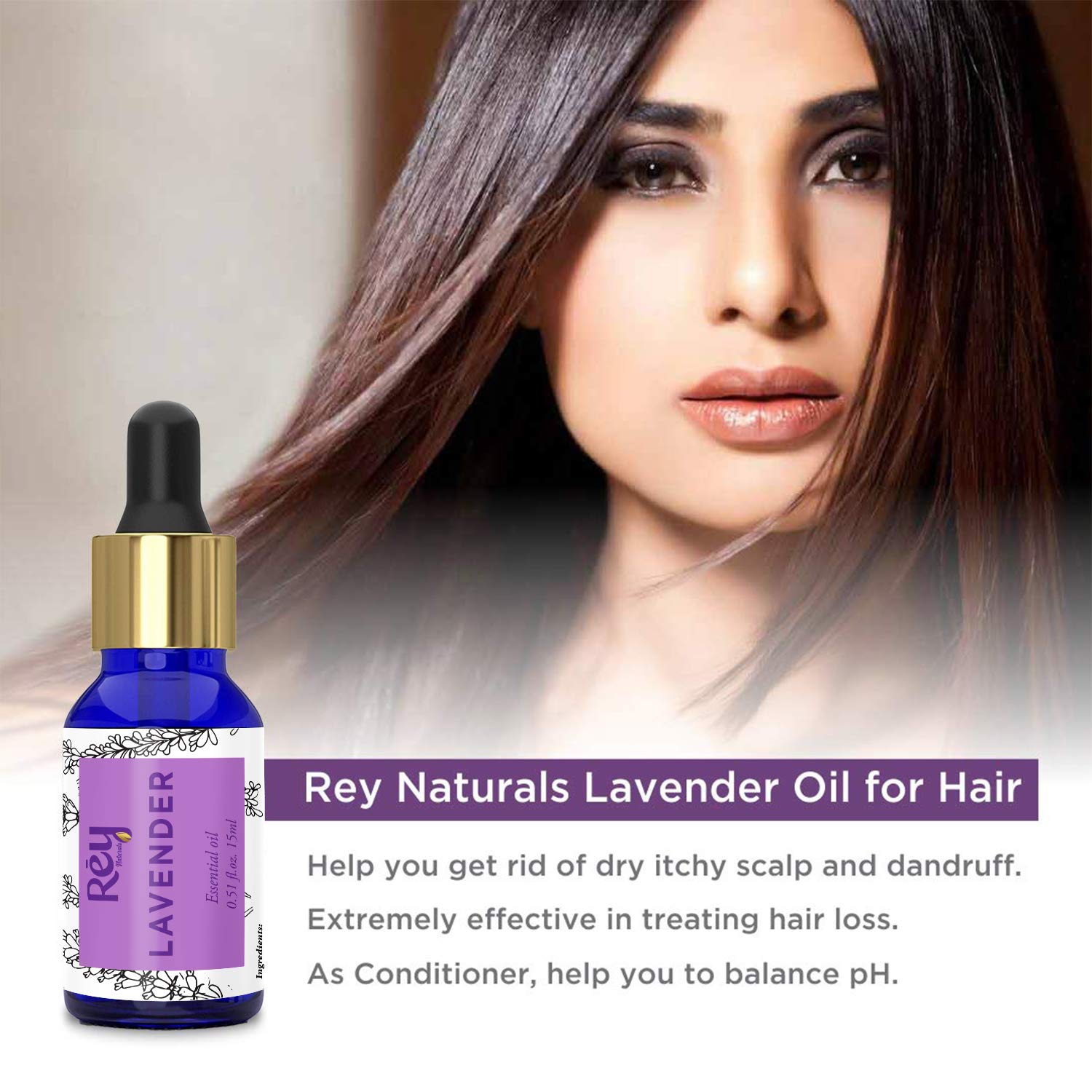 Rey Naturals Lavender Essential Oil - Pure 100% Natural - Healthier Skin and Hair - Calming Bath or Massage for Restful Sleep - Diffuser-Ready for Aromatherapy - 30 ml (15 ml x 2) super saver combo …
Regular price

₹ 600/-

Sale price

₹ 450/-

Unit price

per
CLICK HERE FOR COD
About the product :
Pure and Natural Lavender Essential Oil: Rey Naturals Lavender Essential Oil is pure and natural, sourced from high-quality lavender plants. Experience the true essence of lavender with our premium essential oil.
Healthier Skin and Hair: Lavender essential oil offers numerous benefits for your skin and hair. It helps with healthier skin by soothing irritations, redness, and gentle hydration. For hair it nourishes the scalp, helps with hair growth, and adds shine to dull strands.
Calming Bath or Massage for Restful Sleep: Create a serene and relaxing ambiance with our lavender essential oil. Add a few drops to your bathwater for a soothing and rejuvenating experience, or mix with a carrier oil for a calming massage that helps with restful sleep.
Diffuser-Ready for Aromatherapy: Our lavender oil is diffuser-ready, allowing you to enjoy the therapeutic benefits of aromatherapy. Fill your space with the calming aroma of lavender, which helps with stress, anxiety, and leaving a sense of tranquility.
Versatile Essential Oil: It can be used in various DIY beauty and home care recipes, such as soaps, candles, lotions, and more. Explore the endless possibilities of lavender oil.
Soothe and Helps with Anxiety: Lavender essential oil is renowned for its calming properties. It helps soothe the mind and Helps with anxiety, Helps with a sense of relaxation and peace.
Helps with Sunburns Naturally: Our lavender oil offers natural sunburn. Its soothing properties helps with sunburn symptoms, such as redness and discomfort.
Helps with Sleep Quality: Enjoy a better night's sleep with the help of lavender essential oil. Its relaxing aroma creates a serene atmosphere that helps with peaceful sleep .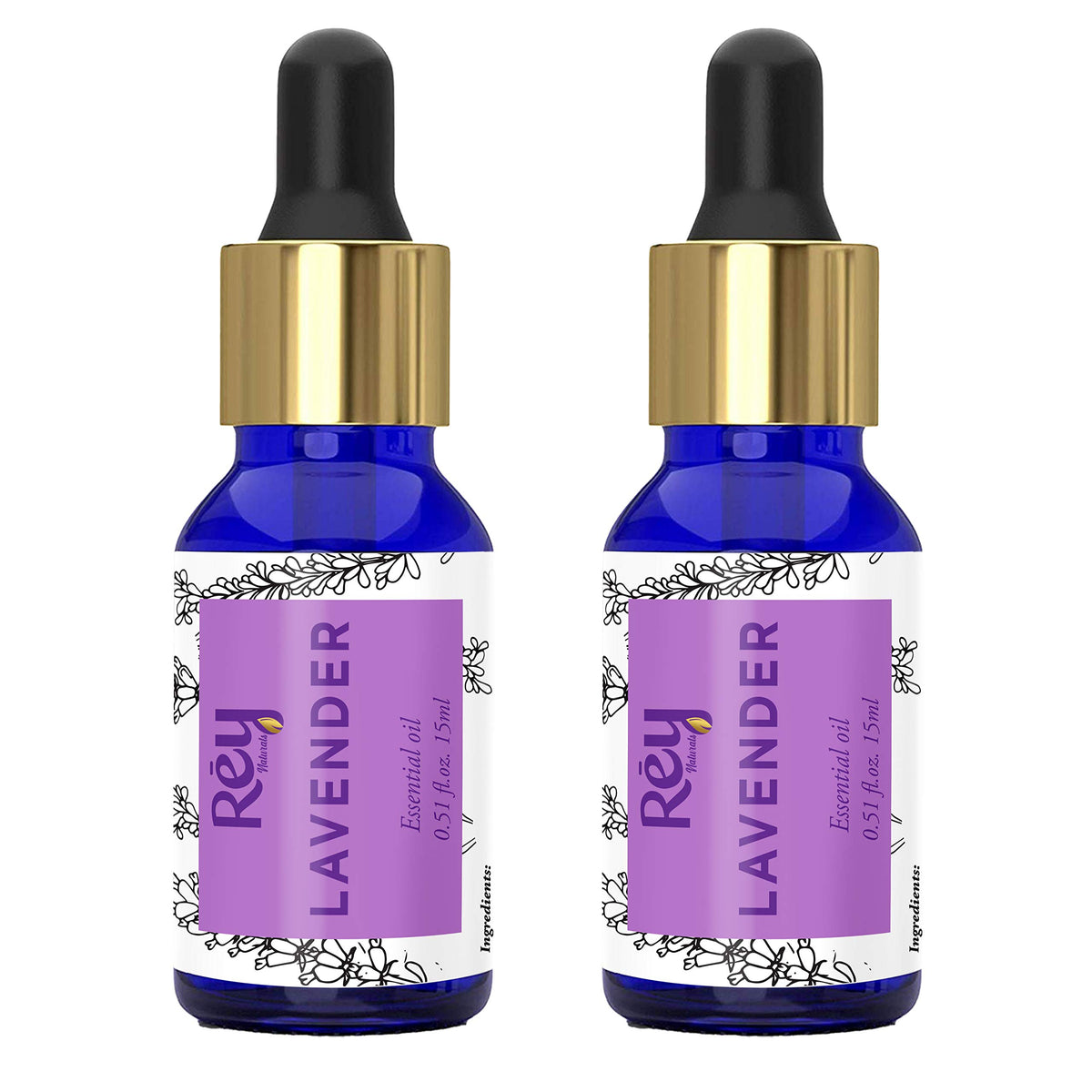 Rey Naturals Lavender Essential Oil - Pure 100% Natural - Healthier Skin and Hair - Calming Bath or Massage for Restful Sleep - Diffuser-Ready for Aromatherapy - 30 ml (15 ml x 2) super saver combo …
I am always happy with reys product
Rosemary essential oil, 15ml
Rosemary essential oil
I am using it for the first time. I tried everything but nothing worked for my hair fall, but this oil just amazed me. I ca see the difference in my hairs in 2-3 application only. hairfall is slowly slowly decreasing as we all know that this will take time. Have patience and get the best results out of it.
Product Description :
Rey Naturals Lavender Essential Oil is considered as the best-available diffuser oil in the market since its aroma is quite sedative and pleasing. List of usage: Bath oil : Put few drops of Rey Naturals Lavender Essential Oil in your bathing water to avail relaxed state of the mind, body and soul. Haircare : Mix few drops of Rey Naturals Lavender Essential Oil in your preferred carrier oil. Gently apply over the scalp and hair to avoid dandruff. Diffuser : Add few drops of Rey Naturals Lavender Essential Oil in an oil burner or aroma diffuser to spread pleasing aroma in the interiors. A good night sleep : Put a couple of drops over your pillow before going to sleep for enjoying a deep calming good night's sleep. Laundry : Soak few drops of lavender oil on a cotton ball or wet tissue and place that in the almirah to freshen and deodorize the clothes. Irresistible source of aroma: Rey Naturals Lavender Essential Oil is the perfect choice for use with aroma diffusers and oil burners to promote a sense of calmness within the interiors. An ultimate solution for skin : Owing to its antibacterial natural and other therapeutic properties, it makes the perfect choice for application over the skin to attain a clean, clear, healthy and blemish-free look. Odour-free interiors : It is the perfect solution to remove bad odours from the kitchen, bathrooms, offices and other places. Natural haircare oil : When it is about caring the hair through natural solutions available, lavender oil makes the perfect companion. It does wonders in hair to provide silky, shiny, smooth and stronger hair.
---
Product Description
---
Detailed Specifications:
| | |
| --- | --- |
| Package Dimensions : | 5.2 x 9.4 x 10.1 cm; 130 Grams |
| Size : | 15 ml (Pack of 2) |
| Marketed by : | Merhaki Foods & Nutrition Pvt. Ltd. |
| Brand : | Rey Naturals |
| Item volume : | 15 cm3 |
| Item Part Number : | EOIL_LVN_15_ML_PO2 |
| Item Length : | 10 cm |
| Item Height : | 9 cm |
| Batteries Required : | false |
| Country Of Origin : | India |